Looking For A Boat Slip?
Click here for currently available slips in the Washington Park Marina (PDF).
E-mail Alerts Now Available!
Sign-up to receive e-mail notifications from the Michigan City Port Authority. Get news, updates and more – right in your e-mail inbox. Sign-up today!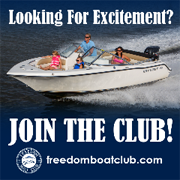 Contact US
Thanks for taking the time to submit your feedback or inquiry to the Michigan City Port Authority. We will review your submission, perform any necessary follow-up, and provide a response as soon as possible.